A World Of Luxury & High End Jewelry
عالم من المجوهرات الفاخرة و الراقية
DE TROVE is a Qatari startup that specializes in designing and manufacturing gold and diamonds to design the finest jewelry that is suitable for the personal use of you or your children.
We also provide the Qatari jewelry market with jewelry in order to enable our customers to purchase high quality gold jewelry with unique designs and multiple shapes.
DE TROVE was established in 2018, accompanied by the passion and skill of the project owners, and the project is constantly evolving to meet the desires of customers, as we offer them skillfully and professionally designed jewelry that stands out in pieces of art that satisfy every tastes.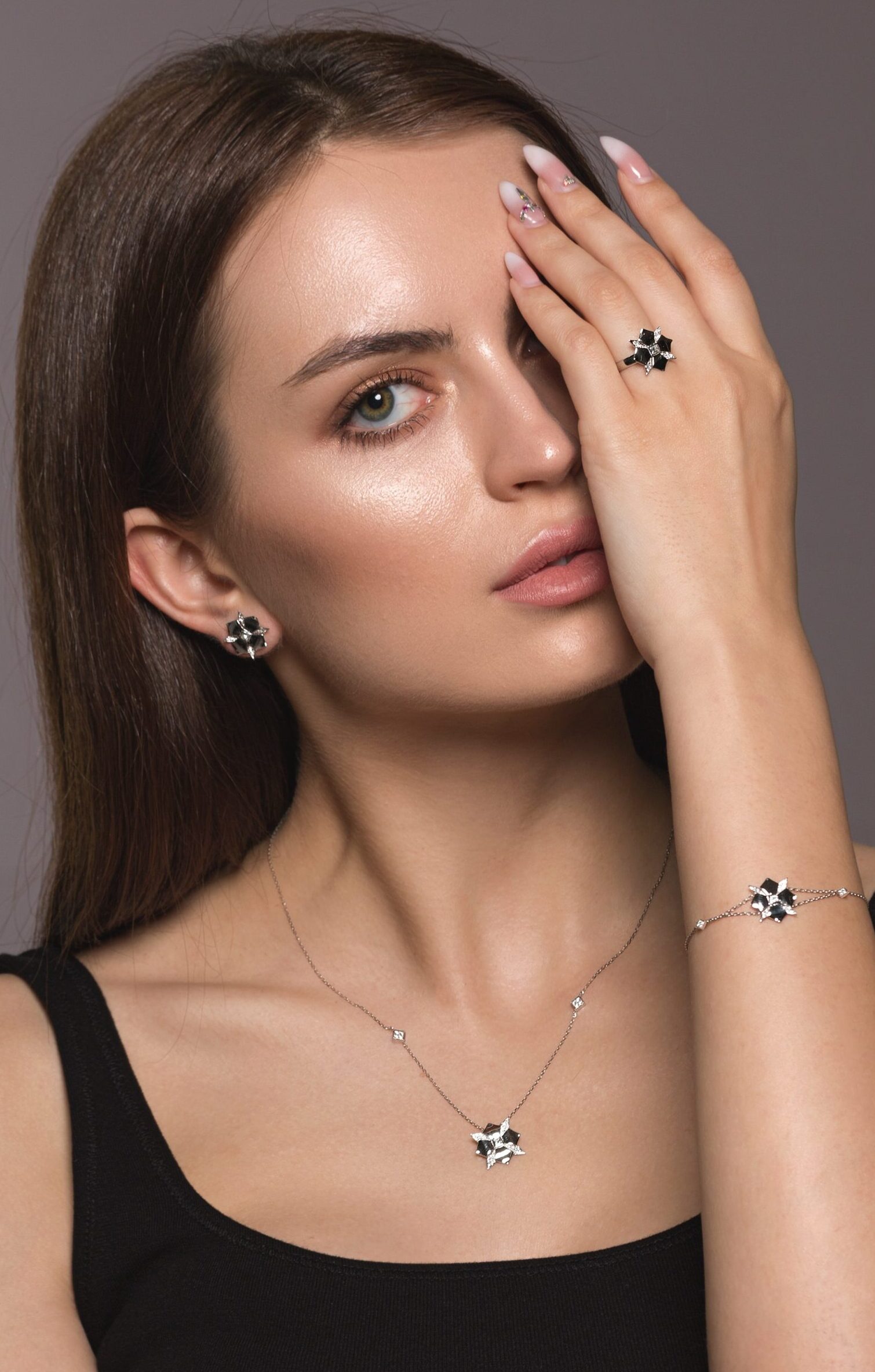 دي تروف مشروع قطري ناشئ متخصص في تصميم وتصنيع الذهب والألماس لصياغة أرقى المجوهرات المناسبة للاقتناء الشخصي لكم أو لأطفالكم، كما  نزود  السوق  المحلي  القطري بالمجوهرات  ليتمكن عملائنا من اقتناء مصوغات ذهبية ذات جودة فائقة بتصميمات فريدة وأشكال متعددة
 تأسس دي تروڤ عام 2018 مصحوبا بشغف وهواية القائمين على المشروع و يتطور المشروع باستمرار ليلبي رغبات العملاء، حيث نقدم لهم مجوهرات مصنوعة بمهارة وحرفية عالية تبرزفي قطع فنية ترضي أذواق الجميع
Shop Our Best Seller Jewels
We care about our customers